01 Harry Lime
02 Astaire v Spassky
03 Stalactite
04 The Red Shoes
05 Chaplin
06 Chernobyl Sleet
07 Slowly Slowly Catchy Rat
08 WATCH OUT! THE CLOWN HAS GOT A BOMB!
Eugene Kalamari
Jazz avant-garde
In my dreams, Keith Tippet, our rhythm was syncopated. Your Happy Family captivated me from day one to forever.

"'Near-misses of a crash-test dummy' is a very Versatile album... twitchy vibe kept me from being lulled into a false sense of security... lovely lyrical passages amongst the mayhem." Keith Rodway (Column 258 - Necessary Animals)
09 Washing Windows Below A Pigeon Coop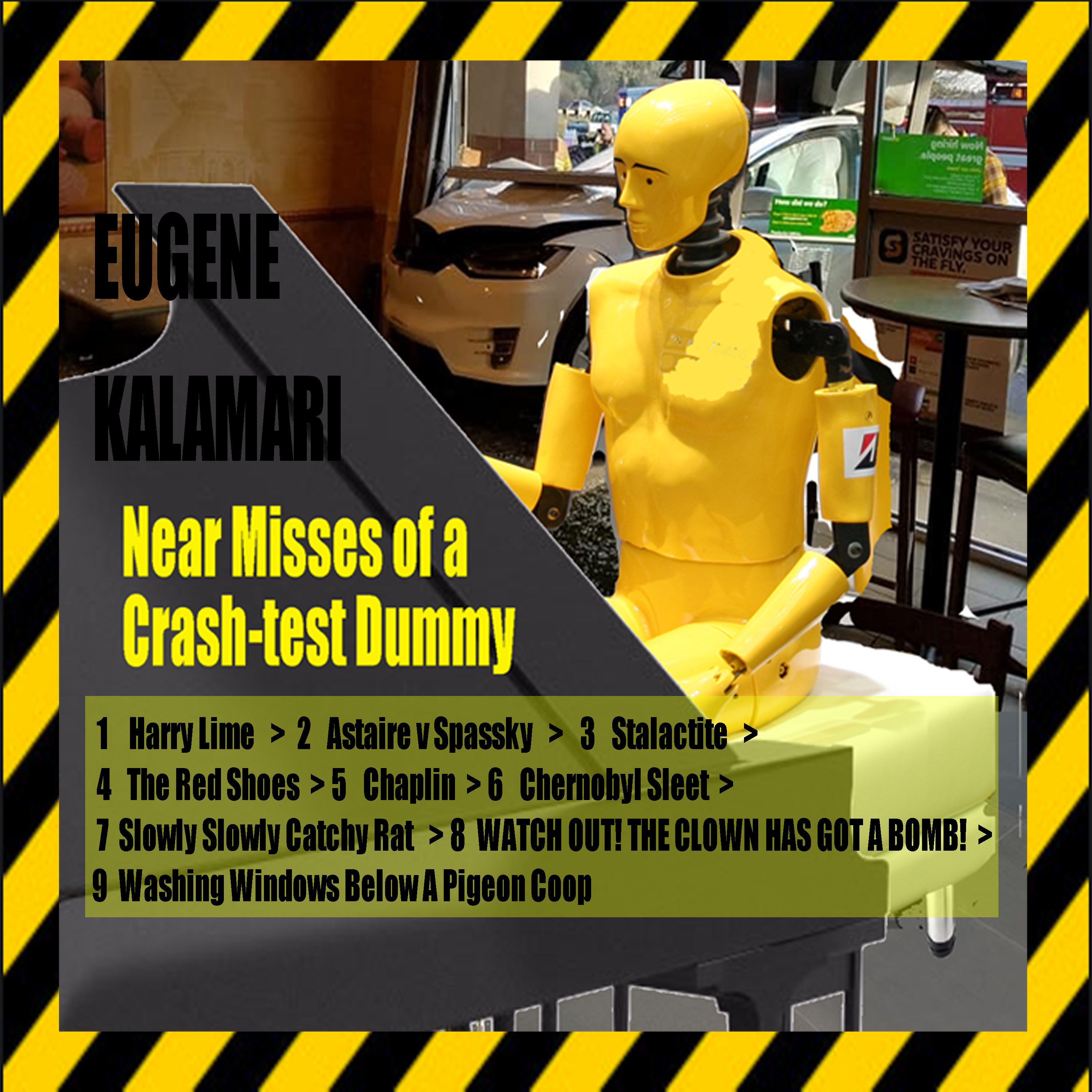 Recorded and produced at Destitute studios, St Leonards On Sea
Producer - Kendal Eaton for Sounding Off UK
BUY / STREAM / DLOAD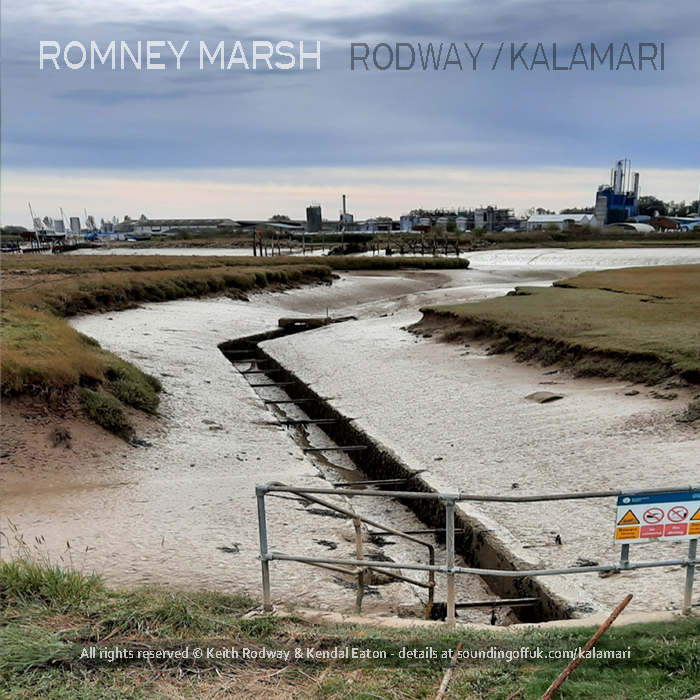 Near-Misses Of A Crash-Test Dummy - debut solo album by Eugene Kalamari
Romney Marsh - first in a collaborative trilogy, between Keith Rodway & Eugene Kalamari, exploring three landscapes in Sussex, UK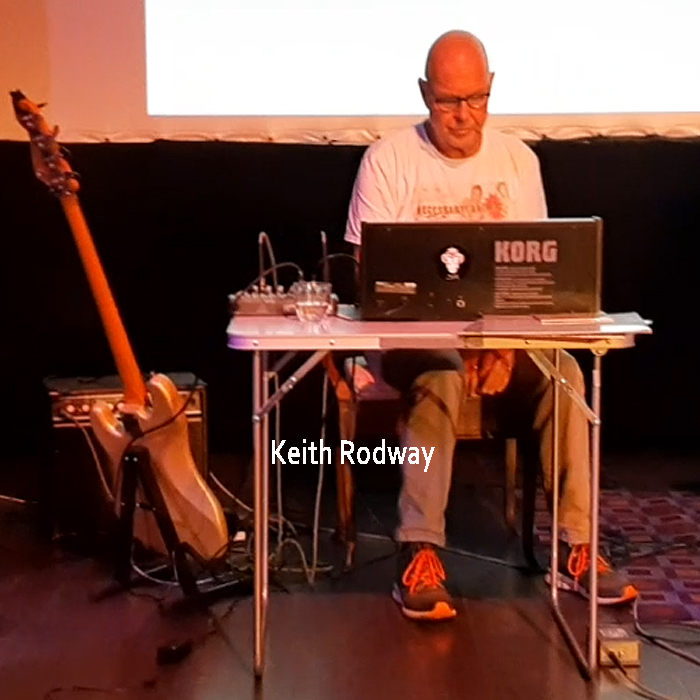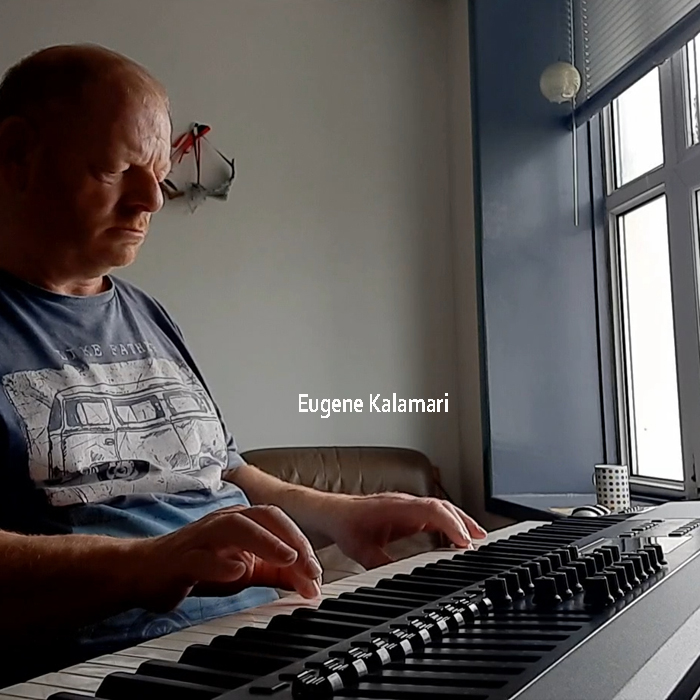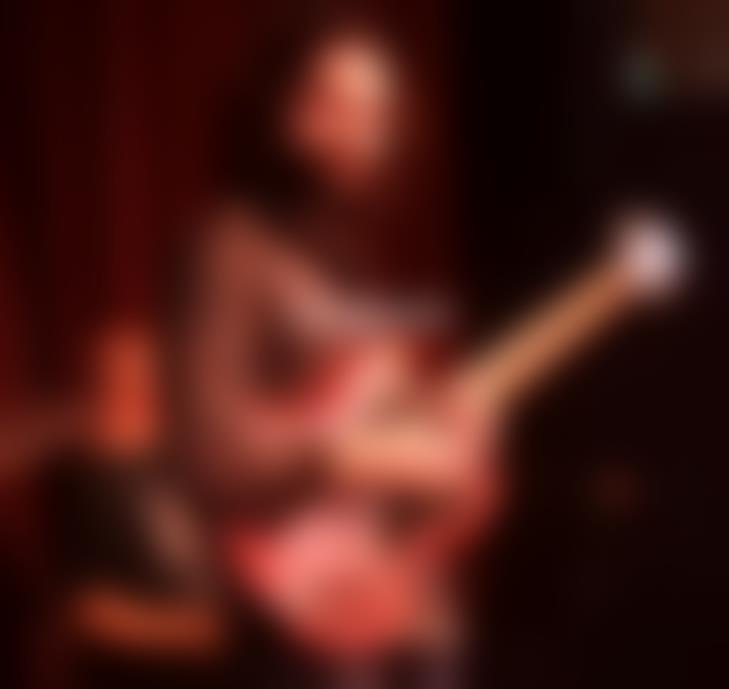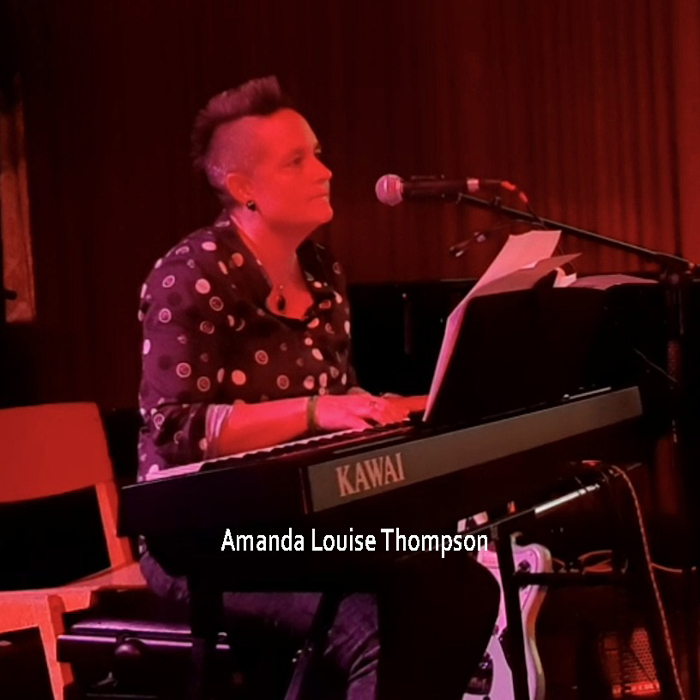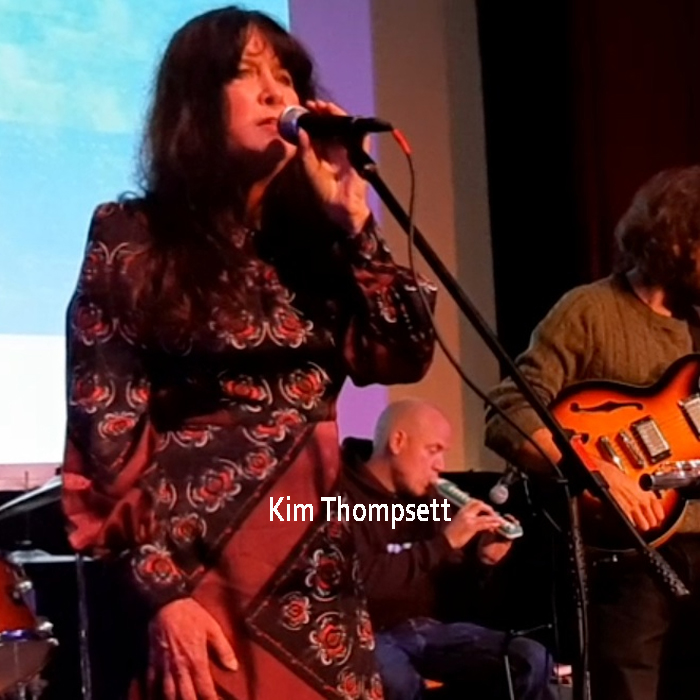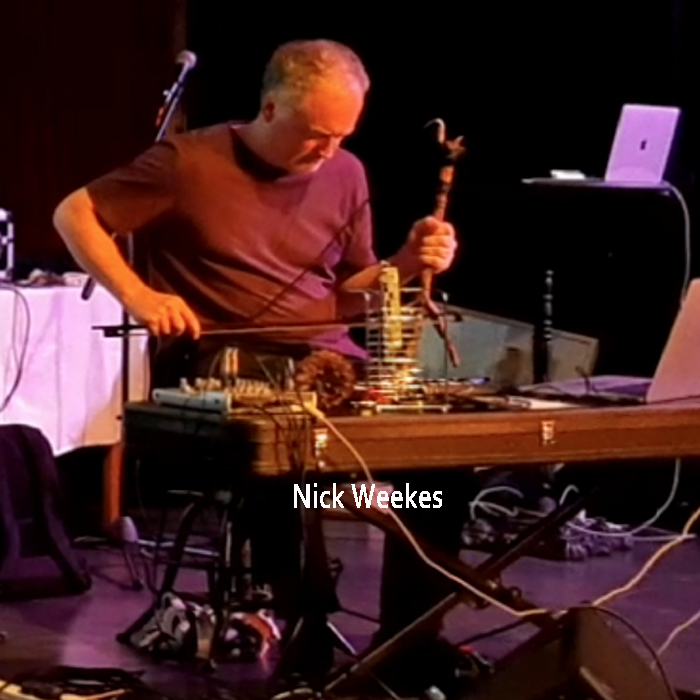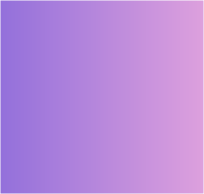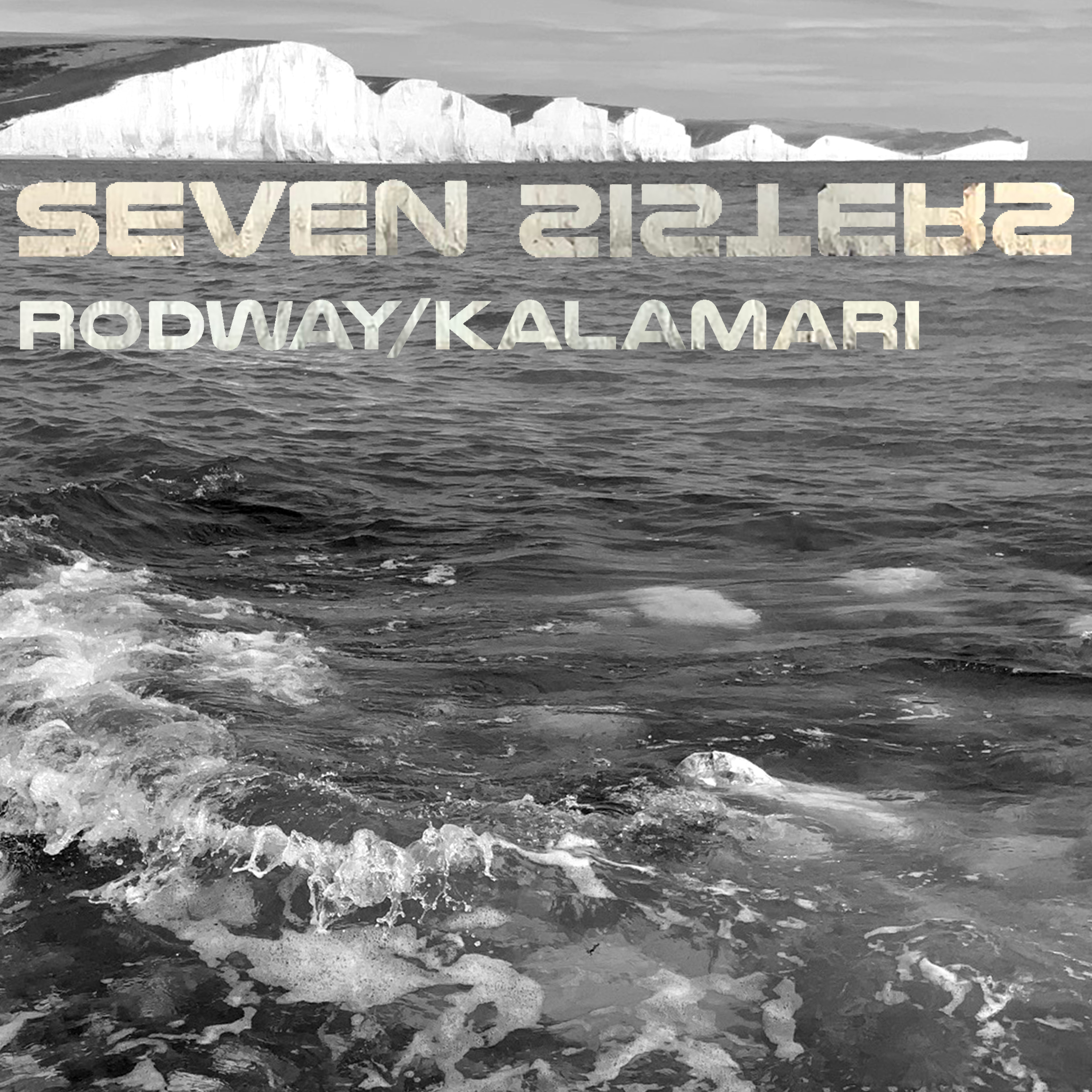 Seven Sisters - second collaborative album between Keith Rodway & Eugene Kalamari.
01 Romney Marsh
02 Camber Sands
03 Lydd
04 Peasmarsh
05 Dengemarsh
06 Dungeness
07 Pett Level
01 Went Hill Brow - Sister Alcyone
02 Bailey's Hill - Sister Taygeta
03 Flagstaff Brow - Sister Elektra
04 Brass Point - Sister Celeano
05 Rough Brow - Sister Merope
06 Short Brow - Sister Steropoe
07 Haven Brow - Sister Maia
08 (bonus) Short Brow (instrumental)